Hidden Heritage was initiated and conceptualised by Bengal Institute and the EUNIC Cluster Bangladesh. It has been implemented by Bengal Institute and supported by the EU Delegation in Bangladesh and all members of the EUNIC Cluster Bangladesh between 2020 and 2022.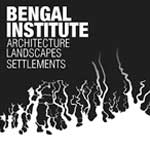 The Bengal Institute for Architecture, Landscapes and Settlements, based in Dhaka, Bangladesh, is a unique, transdisciplinary forum for the study and design of the environment. As a place for advancing the understanding of the lived environment, the Bengal Institute presents a platform for developing ideas and programs to improve the qualities of architecture, landscapes and settlements. In generating a critical, creative and humanistic dialogue, the Institute proposes an integrated approach to the arrangement and rearrangement of the environment. Various innovative transdisciplinary programs of the Institute integrate architectural and design research, investigation of cities and settlements, and the study of larger regions and landscapes.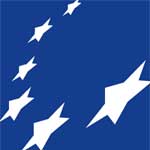 EUNIC – the European Union National Institutes for Culture
EUNIC – the European Union National Institutes for Culture – is the European network of organizations engaging in cultural relations. They advocate a prominent role of culture in international relations and is a strategic partner of the EU, actively involved in the further definition of European cultural policy. EUNIC is a platform for knowledge sharing and for capacity building amongst its members and partners.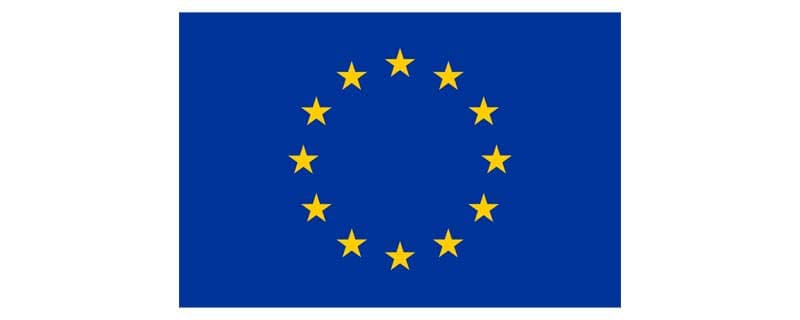 EU Delegation in Bangladesh
Our Delegation represents the EU in Bangladesh. We work closely with all of the EU member countries who have diplomatic representation in Bangladesh.
This Delegation represents the EU as a whole, as part of the EU's unified diplomatic corps – the European External Action Service. Our Head of Delegation (Ambassador) is the official representative of the EU in Bangladesh.
The Delegation functions much like an Embassy and represents the EU in its dealings on political issues, trade, development, cooperation, etc.
By engaging with political actors, the media, academics, business circles, civil society and citizens, we raise awareness of EU issues and concerns, and promote a stronger partnership between the EU and Bangladesh.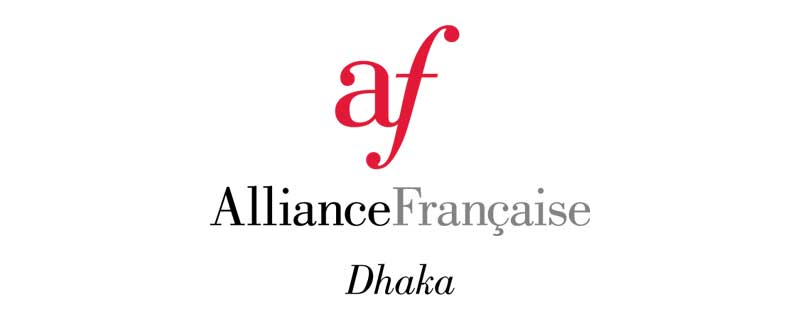 Alliance Française de Dhaka
Alliance Française de Dhaka (AFD), a nonprofit organisation, has been working in Bangladesh since 1959. Located in the heart of the capital, the Alliance Française de Dhaka is in Dhanmondi, also the heart of Bangladesh's cultural and artistic activities. Alliance Française de Dhaka is sometimes referred to as the French Cultural Center. Our primary function is to promote the French culture, especially the French language, to the local people and at the same time to promote the local culture in France. It is run by an executive committee formed by some local notables who are an enthusiast of the French culture.
At AFD, one can immerse oneself in French within an exceptional environment: unparalleled teaching quality, modern teaching methods, multimedia resources, as well as through its two art galleries, impressive auditorium, French café, and many other services. Our French courses conform to the CEFR and are offered for each level.
As of 2021, AFD operates at two locations: Dhanmondi and Gulshan.
Every year more than 6,000 students learn French at Alliance Française de Dhaka, about 2,500 students enrol for the workshop courses, and thousands of art lovers and connoisseurs visit for the variety of cultural activities AFD offers.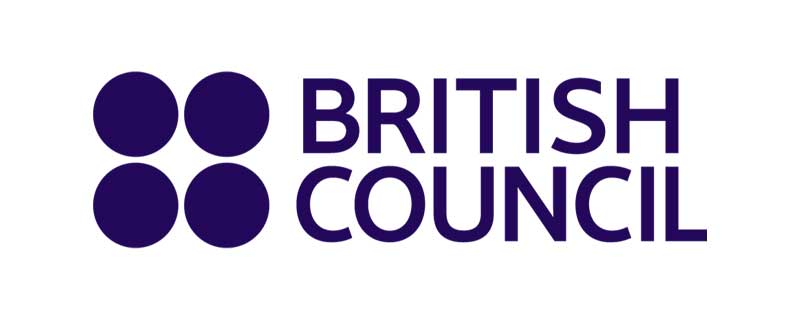 British Council Bangladesh
The British Council builds connections, understanding and trust between people in the UK and other countries through arts and culture, education and the English language.
We help young people to gain the skills, confidence and connections they are looking for to realise their potential and to participate in strong and inclusive communities. We support them to learn English, to get a high-quality education and to gain internationally recognised qualifications. Our work in arts and culture stimulates creative expression and exchange and nurtures creative enterprise.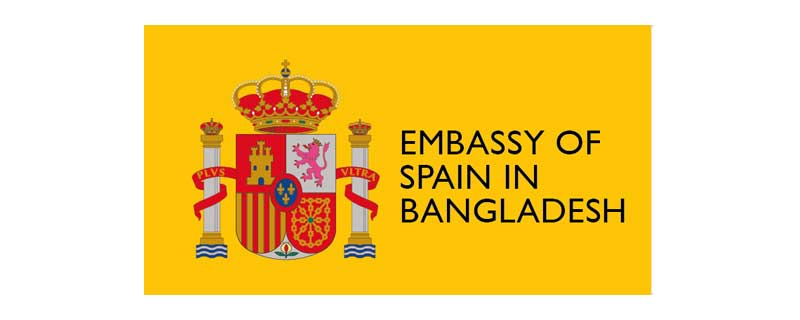 Embassy of Spain in Bangladesh
The Embassy of Spain in Bangladesh opened in 2008 with the scope of reinforcing the relationship between two peoples, Spanish and Bangladeshi, which had been getting closer and closer every year since Bangladesh's independence in 1971. Since then, both countries have been getting to know each other better, and our links are more profound and more numerous as time goes by.
Business, tourism, work, and family ties are some reasons that increase the level of exchange between us. Many Bangladeshis live and work in Spain, and many Spanish people work in Bangladesh. But we want our relationship to continue growing.
Our mission is to represent our country, serve Spanish citizens in Bangladesh, and foster our core values, such as protecting culture and national heritage everywhere.
Goethe-Institut Bangladesh
The Goethe-Institut Bangladesh is the Cultural Institute of the Federal Republic of Germany with a global reach. We promote the study of German abroad and encourage international cultural exchange. We also foster knowledge about Germany by providing information on its cultural, social and political life.